When it comes to the interior design of your kitchen, one of the most essential tasks is selecting the knobs and pulls for the cabinetry. These little items are not only practical but also have the potential to make your kitchen look amazing.
Knobs and pulls for cabinets are available in a wide variety of designs and finishes. It's a lot of fun to pick them out! However, you should wait to do this until you have decided on the other aspects of your kitchen.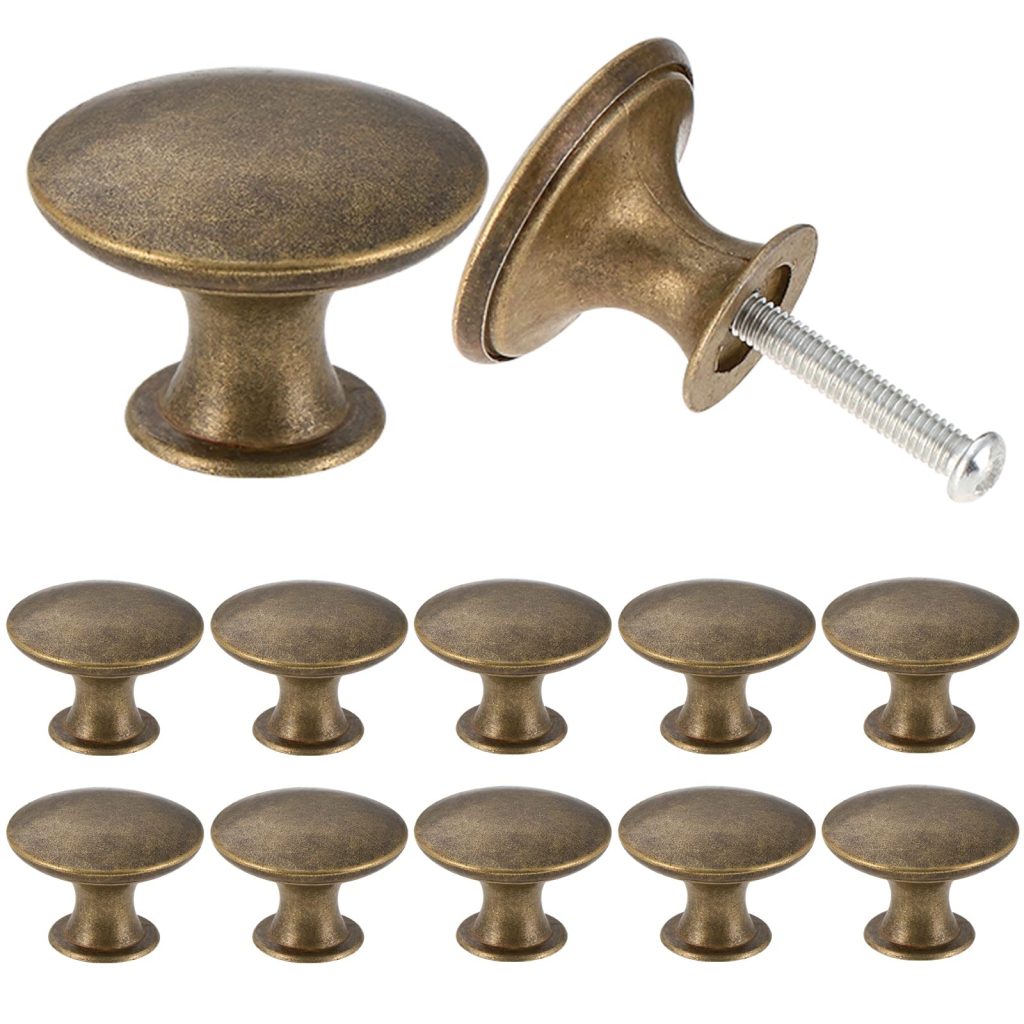 The following advice will assist you in selecting the most suitable ones for your home's kitchen.
Do You Prefer the Knob or the Pull?
First, you need to decide whether you want pulls or cabinet knobs. There is no hard and fast rule in this place. Some prefer pulls for their drawers and knobs for their doors. Pulls make the drawers easier to operate, particularly the heavier ones.
However, you also have the option of using only pulls or only knobs on the cabinetry. If you decide to go with all pulls, you'll need to plan how to position them: vertically for doors and horizontally for drawers.
Should It Be Squared or Curved?
Take a look at the design of your kitchen. Does it have a more significant number of curved lines or square ones? It would look best if you matched the hardware to this style. Straight lines are more typical of the past than the more contemporary square lines.
The Finish Matters
A wide selection of finishes is available, including chrome and brushed nickel, among others. Choose one that complements the other things you already have in your kitchen. Keep in mind that there is no requirement that it perfectly matches everything.
The Priority of Comfort
Examine the knob or pull personally before making a purchase. It should feel comfortable in your hand and shouldn't be painful to your fingers. If it is not comfortable, using it daily will not be enjoyable.
Different Price Tiers
In most cases, you get exactly what you pay for. The quality of expensive hardware typically matches its price. Do some research and find the options that offer the best value for your money. Spending more money on something you will use frequently is acceptable.
Conclusion
To summarize, selecting the appropriate cabinet knobs and pulls is analogous to selecting pieces of jewelry for your kitchen. They should complement your sense of style, be easy to work with, and be within your financial means.
Spend time looking around for items that will work well in your kitchen, and take your time with the process. Keep in mind that these seemingly insignificant changes can have a significant impact on the overall appearance and ambiance of your kitchen.